Distributors
We have a large network of distributors that span across the US, Canada and Europe. Click below to find your closest distributor or call us at:
1-855-680-2482
Find a Distributor
Interested in distributing Modern Moulding's foam cantilever pool coping systems? Click below to provide your contact information and we will be in touch with you.
Become a Distributor
Concrete Forming
Modern Moulding loves taking on new challenges! We have step and counter forming kits and can customize any other solution you may need. Give us a call to find out how we can help you with a customized solution.
1-855-680-2482
"It doesn't get any easier than this."
Ron Mailloux | Paradigm Pools, Windsor, ON
"We cannot put a price on how much time this has saved us."
Owen Wlodarczak & Brian Cullen | Reflection Pools in Kelowna, B.C.
"Not having to clean two way tape from off the pool is a game changer."
Leisure Pools | Toronto, ON
"We are always very pleased with Modern Moulding's prompt response time and attention to detail."
Angelo Mariani | Pools by Angelo
Watch Our Videos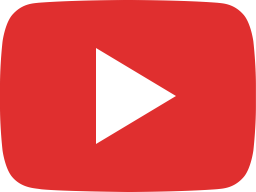 Modern Moulding cantilever pool coping - Liner Step 1a - Bending around corners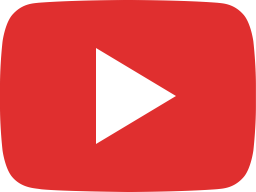 Modern Moulding - Cantilevered Edge With An Autocover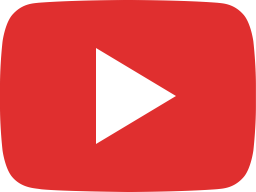 Fiberglass Pool Install with Automatic Safety Cover